General Variety of the Philippines
---
Listen?

Translation: Dante Ferry • Featured Guest Contributor
Location: Manila, Philippines
Language information: [Click]

---
The Maya Bird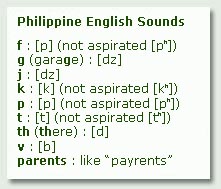 Before, there was a nest of maya birds in a small garage. When the parents of the birds flew already to look for food for the birdlets, they were left in the nest without companion.
Bye and bye, the father maya returned back home.
"What happened here? Who spanked you; why are you all very afraid?"
"Oh Papa, there was a monster that came only a while ago. His face looks very fierce and shocking. He stared at our nest with his big eyes. That is why we are very afraid!"
"Is that so?" the father maya said, "Where did he go?"
"There, he went over there."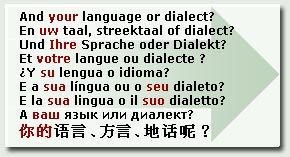 "You wait here," the father maya said, "I will follow him. Don't worry anymore, my children! I will take care of him." It did not take long, he flew already to follow the monster.

Upon turning at the corner, he saw a lion just walking by.

But the maya bird did not become afraid. He stepped on top of the lion's back and started to get angry to him. "Why did you go to our nest and made my children afraid?"

The lion did not mind him and just continued to walk.

The maya bird became very much angry still and talked and talked. "It is none of your business to go there. I tell you, don't go back there again or else something bad will happen to you. I don't want to do this," while he lifts one of his feet, "but I will break your bones in one second only if you go back there again!"

Afterwards, the father maya flew back to his nest.

"Oh, there, my children, I taught him a lesson already. He will not come back here again to our nest to bother you."