Basic English
---
Translation: Reinhard F. Hahn (License)
Location: Seattle & San Francisco, USA
Language information: [Click]

---
The Wren
A long time back, a song bird with the name "wren" made his nest in a little house for carts. He lived there with his family. One day he and his wife went away from the nest. They wanted to find food and give it to their children. Because of this, the young birds were alone in the nest.
After a while, the father wren came back to the nest.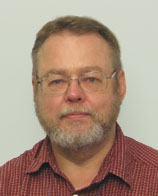 "What happened here?" he asked. "You children look so afraid!"
"Oh, daddy!" they said, "a big monster came here a short time ago. He looked into our nest with his big, wild eyes, and now we are very much afraid!"
"Ah," the father wren said, "To what place did he go?"
"He went in that direction!"
"Wait here, children" the father wren said, "I will teach that monster something that he will not forget. Do not be afraid now, children! I will catch him." Then he followed the monster.
He flew around a corner and saw a lion walking there. But the wren was not afraid. He sat down on the back of the lion and shouted, "Why did you come to my nest and make my children so afraid?!"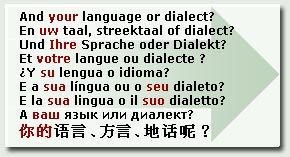 The lion did not listen to the wren. He only walked and walked.

The wren became even angrier because of that. He shouted at the lion even more loudly, "You have no right to come to my nest, I tell you! If you come back," he said, "then you will see what happens! I do not want to do it," he said, and he lifted up one of his legs, "but I will break your back without a problem!"

Then he flew back to his nest.

"I have done it, children," he said, "I have made him afraid. He will not come back."